The welfare of the people … has always been the alibi of tyrants, and it provides the further advantage of giving the servants of tyranny a good conscience. – Albert Camus
"So we're watching this very carefully in anticipation of the fact that for the first time, in Australia, laws will need to be used on a scale that will present a different experience for Australia." – Attorney General, Christian Porter, Doorstop – Parliament House, 3 March 2020
Below are a number of indicators that the alleged coronavirus pandemic is, essentially, a globally orchestrated "live exercise" in managing a pandemic (preceded in October last year by Event 201, a "pandemic tabletop exercise").
We can infer that the alleged purpose of this exercise is really a flimsy pretext for fear-mongering instigated by the global power elite in order to exercise better control – there are about 8,500 of them and 7 billion of us.
The scope of social control laid bare by this pandemic is truly scary. What social controls will be implemented and how this event will be used as a pretext for blaming looming economic problems only time will tell.
DELIBERATE SIGNS OF HOAX
Most importantly, however, the power elite always give us the chance to opt out of the response they wish to instil in us.
Whenever they hoax us, they always provide deliberate signs, for example, obvious signs of fakery, over-the-top ridiculousness, contradictions, different versions of the story, physical impossibilities, poor expression, grammar and spelling (beyond what might be termed "sloppy journalism"), smiling grievers, lack of explanation where it is expected, Masonic numbers and symbols, the actual truth (or distorted version of it), etc.
They are also meticulous in never faking a single piece of evidence so well, that it can be used by someone who believes their story to brandish it in defence of it.
As responsible citizens it is our duty to call out the power elite when we can identify a very large number of anomalies in the story they drown us in with, additionally, not a single skerrick of evidence to support it.
Generally, we can say that there is no clear evidence of the reality of a coronavirus pandemic. We are told of deaths and infections but all we see are lots of the general population and medical staff running around in masks and other protective gear. a man lying on a hospital floor and a person, most unrealistically, falling flat on their face.
I ask the reader to consider this very important question: when there are clear anomalies in a story that undermine its reality, what reason is there to believe any part of it without clear evidence?
CLICK ON ABOVE GRAPHIC FOR MORE INFORMATION
MIND CONTROL PSYCHOLOGICAL OPERATION
We can also see this Trauma-based Mind Control Psychological Operation in the form of a "live" pandemic exercise as a Problem > Reaction > Solution scenario.
1. Invent a problem – Terrorism, financial crisis, etc.
2. Fabricate a response that isn't commensurate (even if the problem were real) but people will still go along with – Let the mainstream media only broadcast/print the side of the problem you want to show
3. Enforce a solution that also doesn't make sense (even if the problem were real) but people will still comply with – wars, corporate tax-cuts, welfare budget cuts, etc.
Problem > Reaction > Solution scenarios date from at least the Roman times.
MANUFACTURED PROBLEM – VIRUS PANDEMIC
1. How to pull off a "pandemic" – 12 Steps to Create your own Pandemic – Nils Nilsen
2. Scientific fraud
Unscientific haste in determining existence of virus.
Unscientific haste in developing an unfit-for-purpose test for the alleged virus.
Absence of scientific work showing virus purification.
Absence of scientific work showing causal link between alleged virus (SARS-CoV-2) and virus illness (COVID-19)
PCR test unfit for purpose regardless of existence of virus
3. Numbers of cases and mortality
They're very common in any case and most people may be carrying a small amount of coronaviruses
If you test only very sick people they are bound to have the virus but this doesn't mean that that's what making them sick or what kills them if they die.
4. Excess mortality spikes caused by interventions?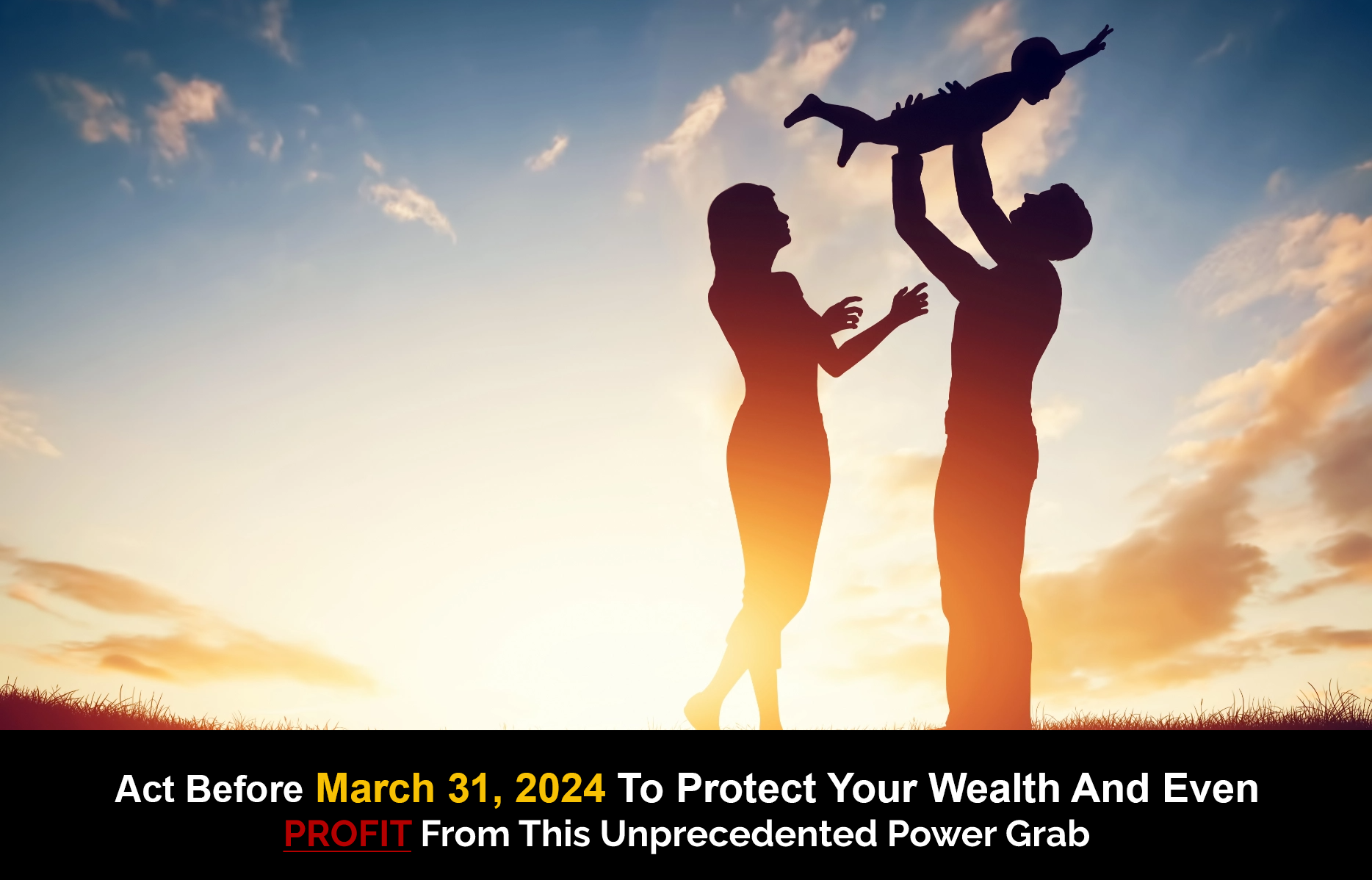 CLICK ON ABOVE GRAPHIC FOR MORE INFORMATION
MANUFACTURED PROBLEM – VIRUS PANDEMIC – REACTION
REACTION – Relentless media, masks, social distancing, lockdowns
1. Confusing behaviour guidelines
Surely, if we were really at risk the powers that be would have worked out more straightforward guidelines.
2. Response – incommensurate regardless of virus reality – Masks, lockdowns, social distancing – no validity
Even if we disregard evidence that PCR is ineffective in testing for the virus and that the numbers are fudged, the response is vastly incommensurate.
RESPONSE INCOMMENSURATE REGARDLESS OF VIRUS REALITY SOLUTION
MANUFACTURED PROBLEM – VIRUS PANDEMIC – SOLUTION
I'm a bit slow at working out exactly what the "solution" is but I'll just put a couple of links below.
1. Vaccination – As there's no evidence of a virus, of course, there is no requirement for a vaccine … but just how bad is it?
I recommend Jon Rappoport's blog pages on the vaccine.
Australian government, Therapeutic Goods Administration (TGA), listing of reported adverse effects of COVID vaccines up to 7/8/21. The ability to download reports on adverse effects of the vaccines has now been removed although adverse effects for other medicines is still possible.
Australian whistleblowing nurses and other staff describe the shocking harm and death being caused by the vaccine.
2. The Great Reset – whatever that will pan out to be
CLICK ON ABOVE GRAPHIC FOR MORE INFORMATION
MANUFACTURED PROBLEM – VIRUS PANDEMIC – PSYOP FEATURES
1. Patients – Sufferers: show no symptoms or behave unconvincingly / allege miraculous recoveries
The sufferers below show no symptoms or behave unconvincingly or allege ludicrous miraculous recoveries. This sort of obviousness is expected in psychological operations. "Miracle survivors" are common in many events see Point 3 They tell us clearly.
NO INDICATION OF SYMPTOMS OR BEHAVE UNCONVINCINGLY / MIRACLE SURVIVORS
2. Unconvincing husband of Ruby Princess passenger who allegedly died of COVID-19
UNCONVINCING LOVED ONE
3. Recognised hoax within alleged real event
A common feature of hoaxes is to fabricate a "recognised" hoax within the larger unrecognised hoax. And there is absolutely no shortage of "hoaxes" within a hoax in the case of this alleged pandemic. And there is, of course, Donald Trump's infamous mention in relation to the Democrats.
Do an internet search and you will be greeted by thousands of responses – all the better to hide information calling out the pandemic as a hoax, no?
In the article below, we're told that a passenger declaring he had the coronavirus caused the pilot to return to Toronto (2 hours into a 4 hour flight to Montego Bay), however, once arrived back in Toronto the passenger was declared not to be suffering from the virus.
One wonders on what basis it was decided there was sufficient cause for concern to turn the flight around.
Flight records show that WestJet flight 2702 did indeed return to Toronto. However, this doesn't mean that the return wasn't planned and staged as part of the "live exercise".
4. In-your-face anomalies
SNAKES AND PANGOLINS
HOSPITALS IN RECORD TIME
STRANGE PATIENTS
WHY PEOPLE BUY INTO THE NARRATIVE
PRE-PANDEMIC
SARS 2003: The current one seems to be a rinse and repeat but on a much bigger scale. Article, Cough and Awe, by UK health writer, Steven Ransom.
Clear presaging of the alleged pandemic at the 2012 London Olympics by YouTuber, Peekay.
1. Opening light show resembles images of virus forming
2. Arena looks like a crown (corona) – we clearly see the points of a crown; cartoon-style made with lighting but also the triangular structures look like crown points too … and they also resemble Masonic compasses.
3. The dancing of the medical staff performers – we see them dancing now.
4. Empty seats – everything has been shut down.
5. Scarily-black-costumed performers creeping along looking like spreading virus.
6. Caricature which resembles Boris Johnson on a hospital bed.
7. The big scary needle and children – vaccination.
8. People flying through the air – airborne virus.
9. Performers moving robotically – how we have responded.
Event 201, tabletop pandemic exercise, held in October 2019, partnered by the Johns Hopkins Center for Health Security, the World Economic Forum and the Bill and Melinda Gates Foundation
Contagion (2011) – Thriller, directed by Steven Soderbergh. The plot concerns the spread of a virus transmitted by respiratory droplets and fomites, attempts by medical researchers and public health officials to identify and contain the disease, the loss of social order in a pandemic, and the introduction of a vaccine to halt its spread.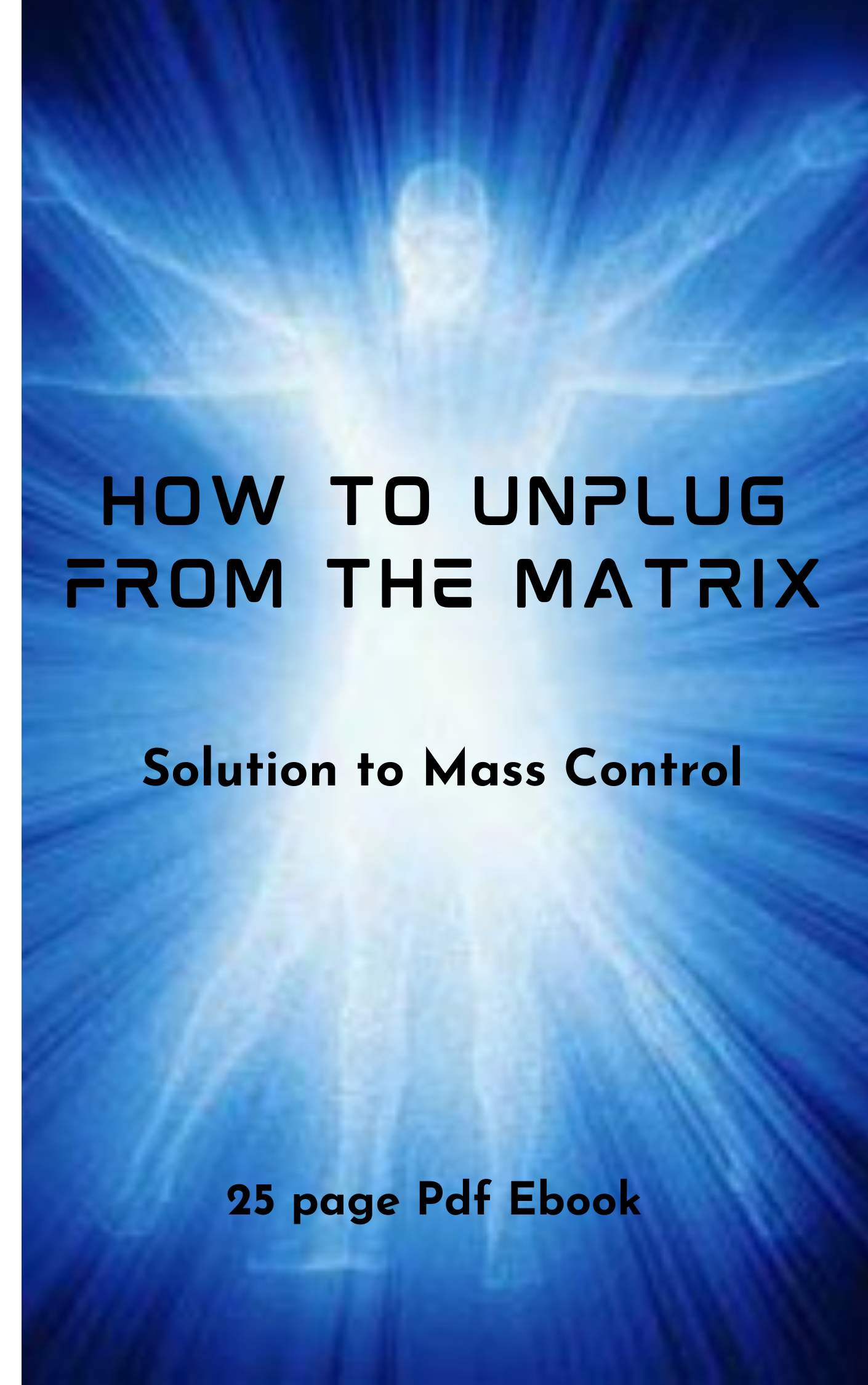 CLICK ON ABOVE GRAPHIC FOR MORE INFORMATION
Adapted from CORONAVIRUS "LIVE EXERCISE", JAN 2020 – click for a lot more in-depth detail.
Want to learn more about Conspiracies – False Flags – Fake Events – Limited Hangouts – then you need to click to find out.
Payseur Family History
Fritz Springmeier – Bloodlines of Illuminati
The Rothschild Dynasty
The Disney Story
The above four links open a new tab in Louis Payseur's site.
Books, Media & Jobs – Curated Presentation
Gourmet, Food & Drink – Curated Presentation
Home, Garden & Real Estate – Curated Presentation

CLICK ON ABOVE GRAPHIC FOR MORE INFORMATION

CLICK ON ABOVE GRAPHIC FOR MORE INFORMATION
SOME OF THIS STUFF IS AFFILIATE RELATED, AND IF YOU BUY SOMETHING FROM THESE LINKS, I MAY EARN MONEY